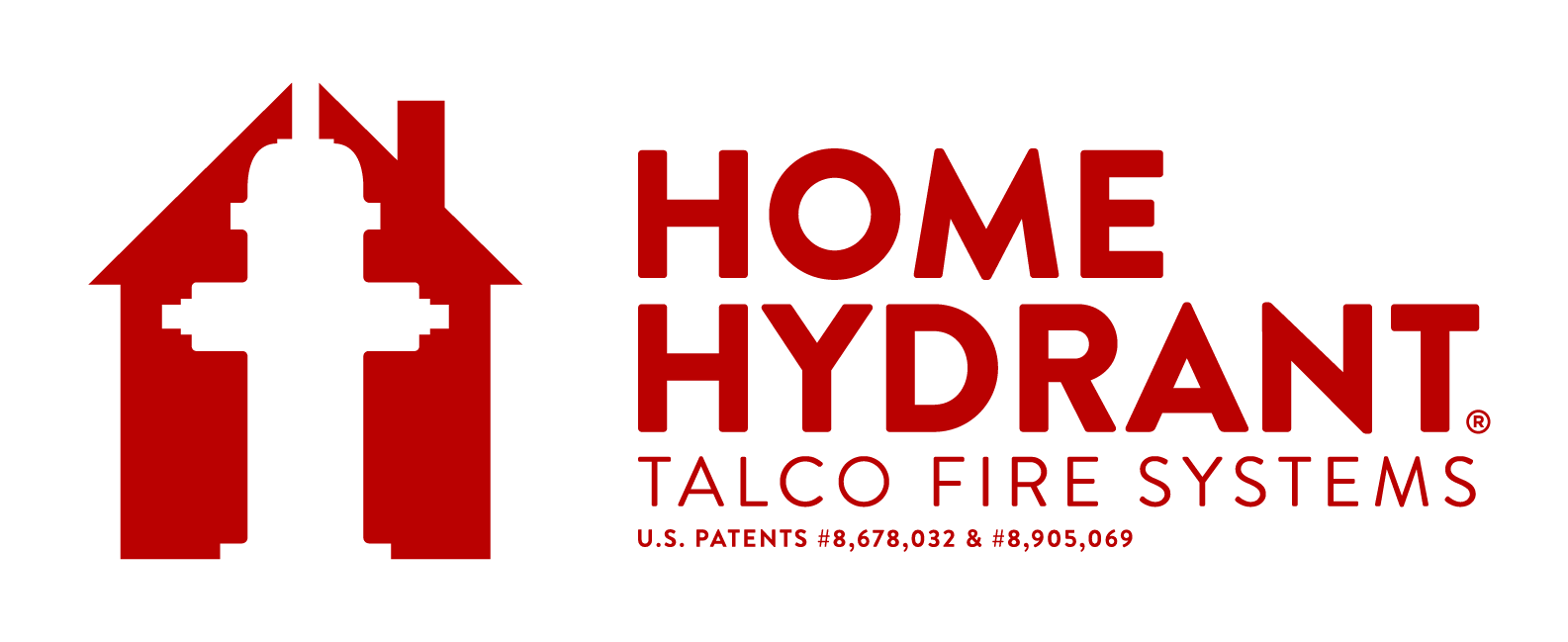 Talco's expertise in the fire pump industry has yielded the premium pump and tank system for residential fire sprinklers. The Home Hydrant is available in three tank sizes, with five pumps to fit nearly any system requirement. Every tank and fitting is pressure tested in house along with a factory performance report for each pump. The tanks have been designed to keep the pump and other electrical components off the floor while maintaining the smallest foot print options available.

Each Home Hydrant Fire Pump System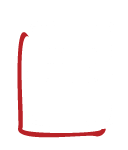 Is Tested Thoroughly,
Includes a Performance Report and Ships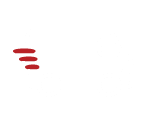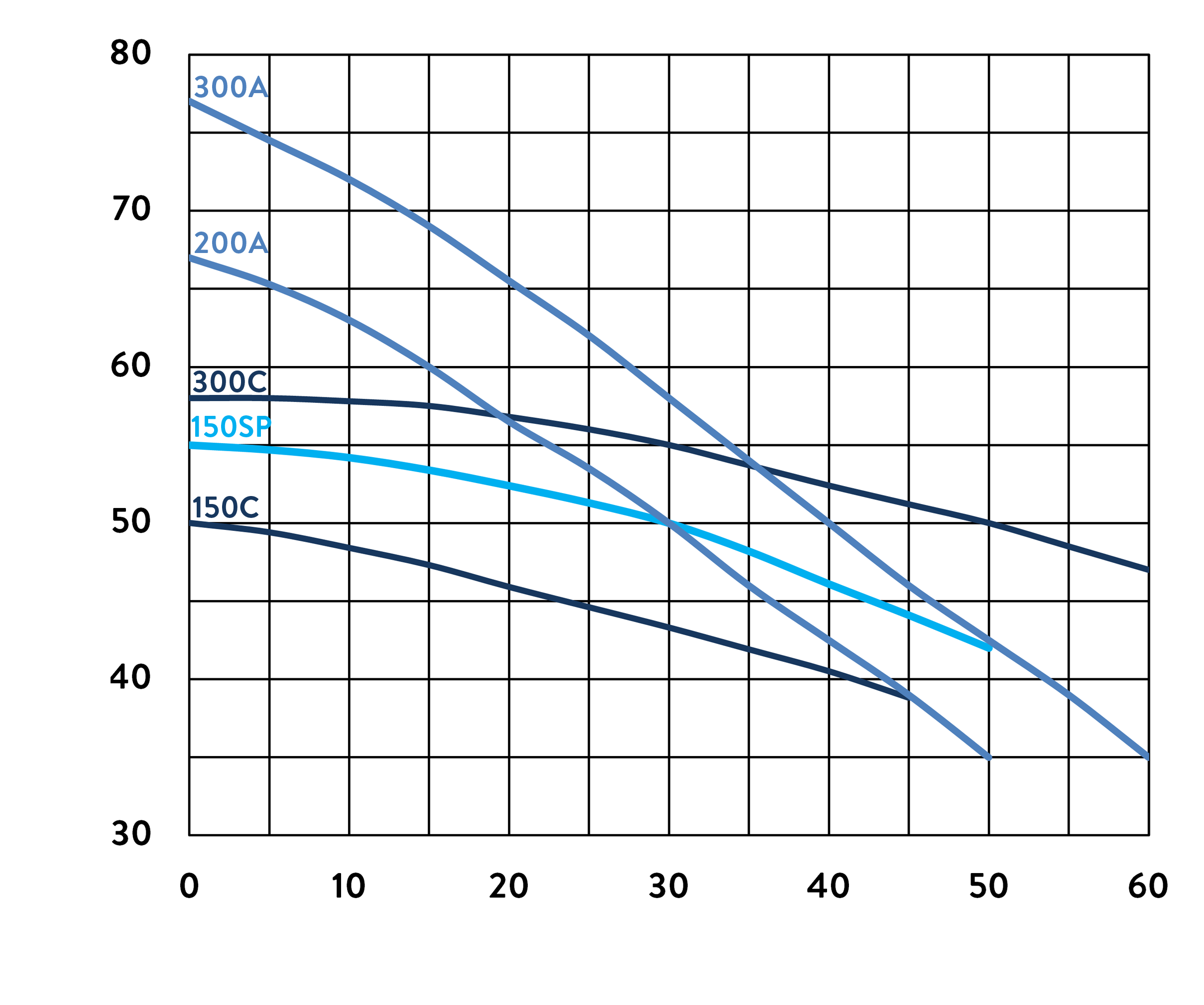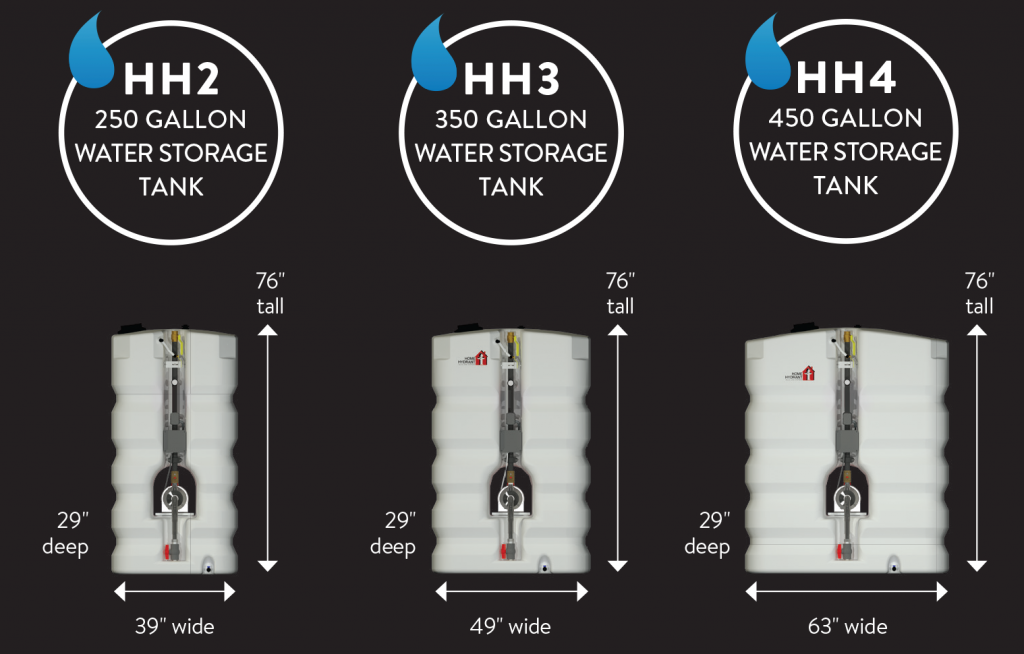 Installation is Quick & Easy
You'll need: access to your home water source, appropriate pipe wrenches and a 230V single phase power supply.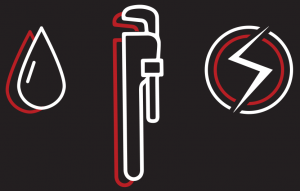 Place Home Hydrant
Connect water to supplied Auto Fill Valve
Connect the Overflow Pipe
Plumb discharge to Sprinkler System
Wire incoming power to the Control Box
Fill the Tank with water
 Test the Home Hydrant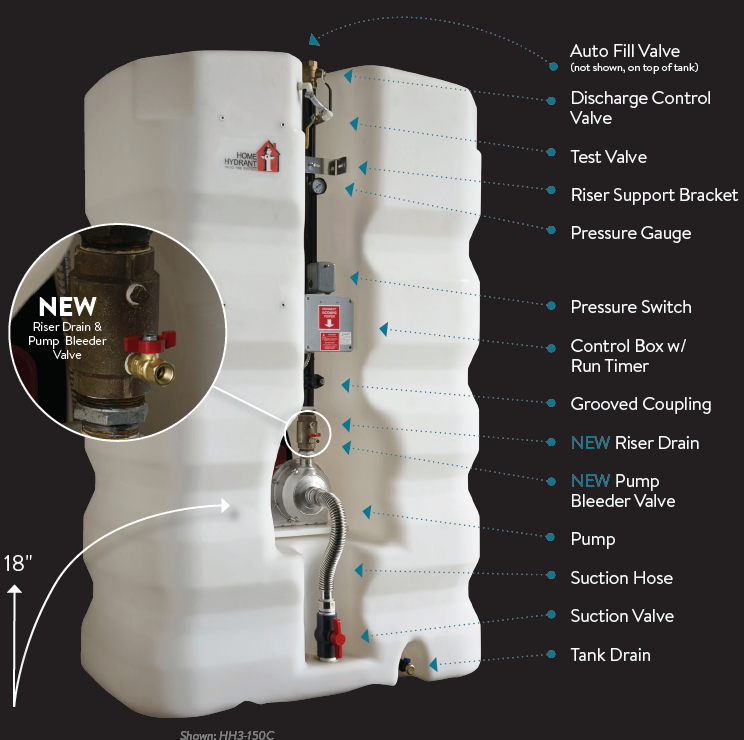 Systems. Solutions. Support.