Underground Residential Fire Pump System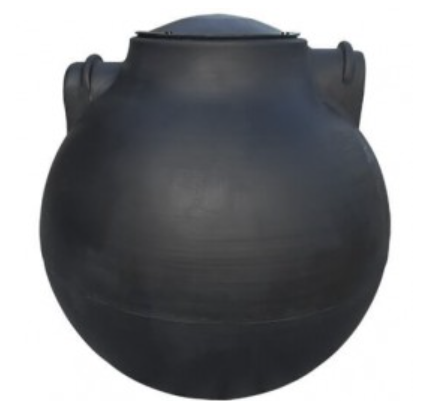 TALCO's underground residential fire water supply systems are perfect for homeowners who don't want to fill valuable floor space with a tank and pump. When floor space is at a premium TALCO has you covered with our proven UG Series underground system. Providing up to 60GPM of life-saving water to any 13D fire sprinkler system, the TALCO UG Series is the out of sight, out of mind alternative in residential fire pump systems.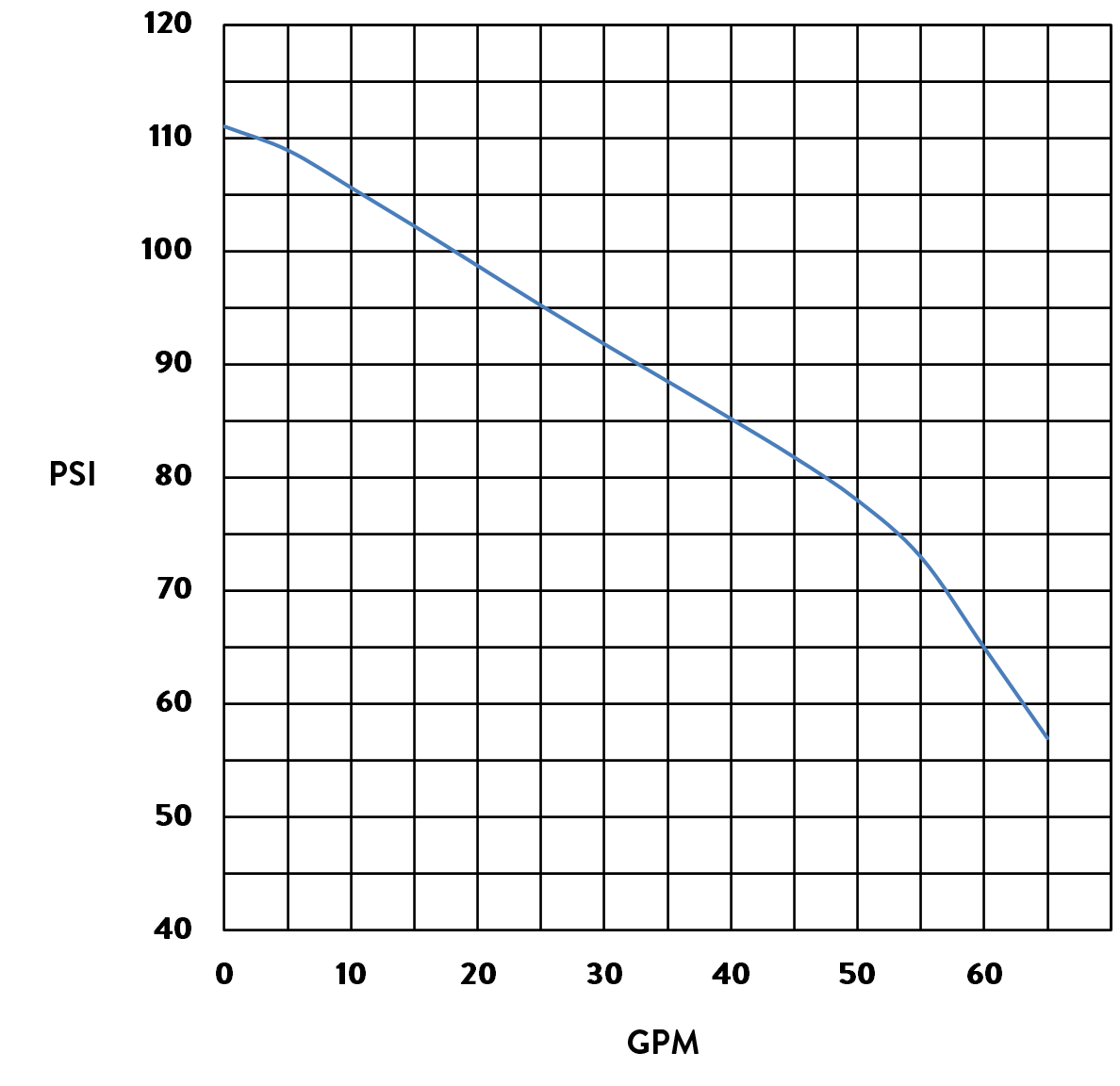 Systems. Solutions. Support.