Galvanized Steel Fire Water Tanks
These reliable and economical tanks are a great alternative to the costs associated with upgrading municipal lines to accommodate your fire protection needs.  Talco Tanks are built from durable corrugated galvanized US Steel.  Our tanks can be customized to be fully insulated and heated and are available in multiple sizes which work perfectly with our ULV-13R Fire Pump Systems to provide a 30-minute supply for your NFPA-13R application.
Talco tanks can be used for a variety of applications ranging from urban settings to remote locations. Tanks can be outfitted for potable water storage as well creating a "dual use" tank if desired to help offset infrastructure costs while maintaining fire protection capacity requirements. Every tank comes with a structural design calculation package to prove equivalency to meet the NFPA-22 standard.
Tank Sizes 1,350 - 2,400 - 3,000 Gallon Usable Capacities (call for other sizes)
NFPA-22 Compliant (*per Equivalency Standard)
Some Models Require Assembly On-Site
30-Year Corrugated Steel Warranty
Cost-Effective Alternative
Easy Submittal Package
Engineered with premium materials
Customized for your specific application
Site-Specific Insulation/Heating System Available
Custom-Engineering is available with site-specific structure design calculations package stamped by a professional engineer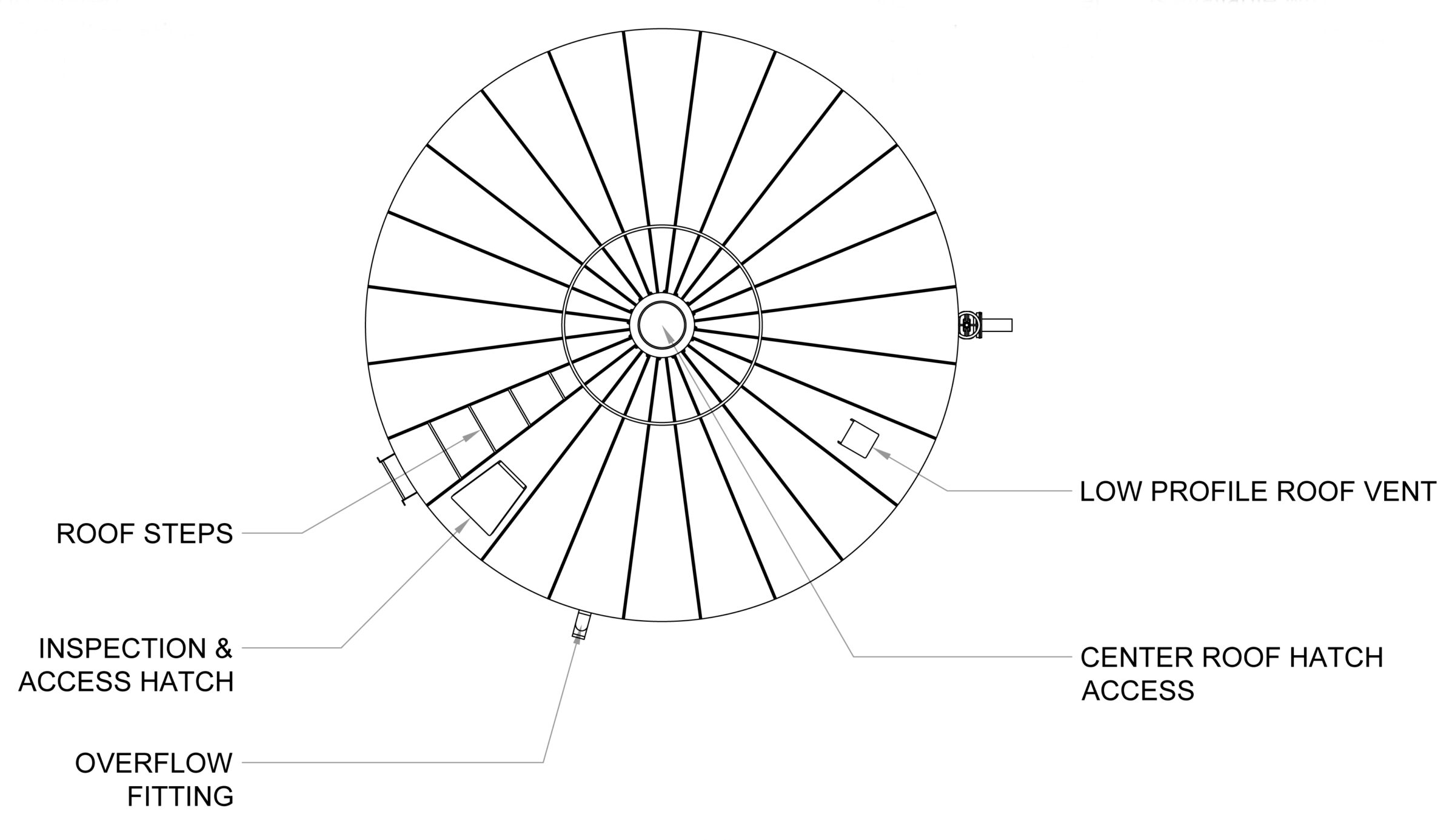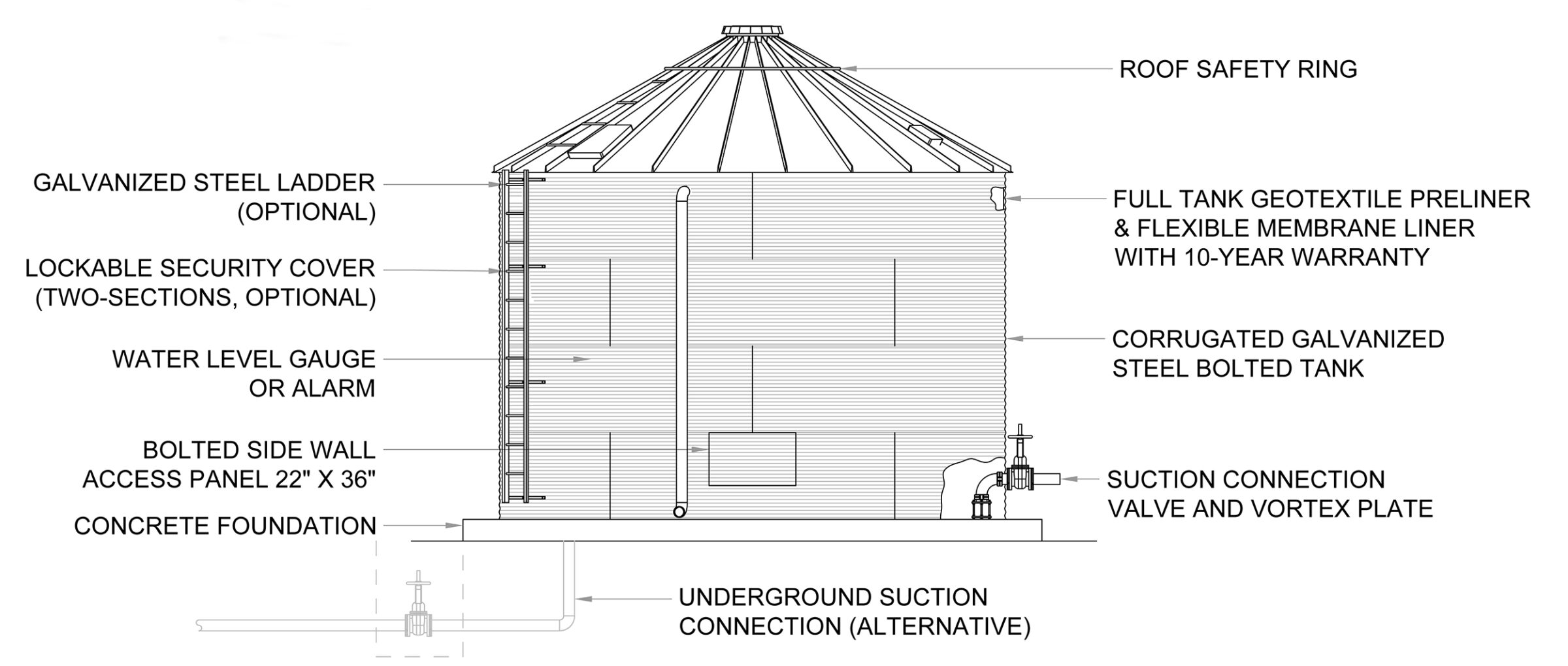 Systems. Solutions. Support.