Residential & COmmercial Fire Pump Specialists
Our expertise comes from years of quality design and innovation experience
Talco Fire Systems has been building premium quality fire pump systems for over 30 years. Specializing in both residential and commercial packaged fire pump systems, we design & custom build packaged units to fit any application. Our packaged systems will save you time, money, and headaches. We pull it all together, you drop it in place. Whether you need a residential fire pump and tank for your home or a 5000 GPM diesel driven fire system for a multi-warehouse complex - Talco has you covered.
A home can never be "too" safe. Nothing delivers more peace of mind than the firefighting power of a Talco Fire System.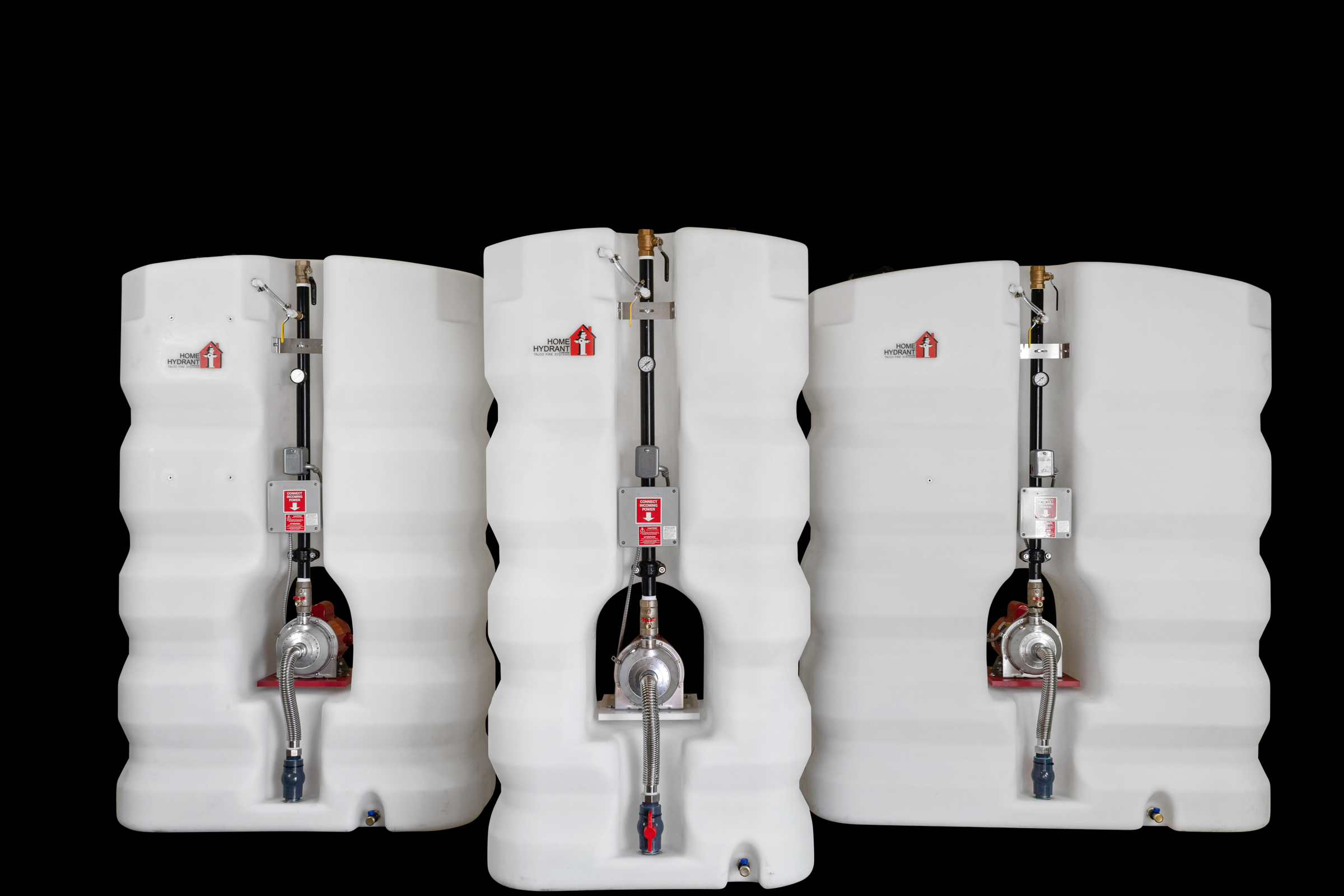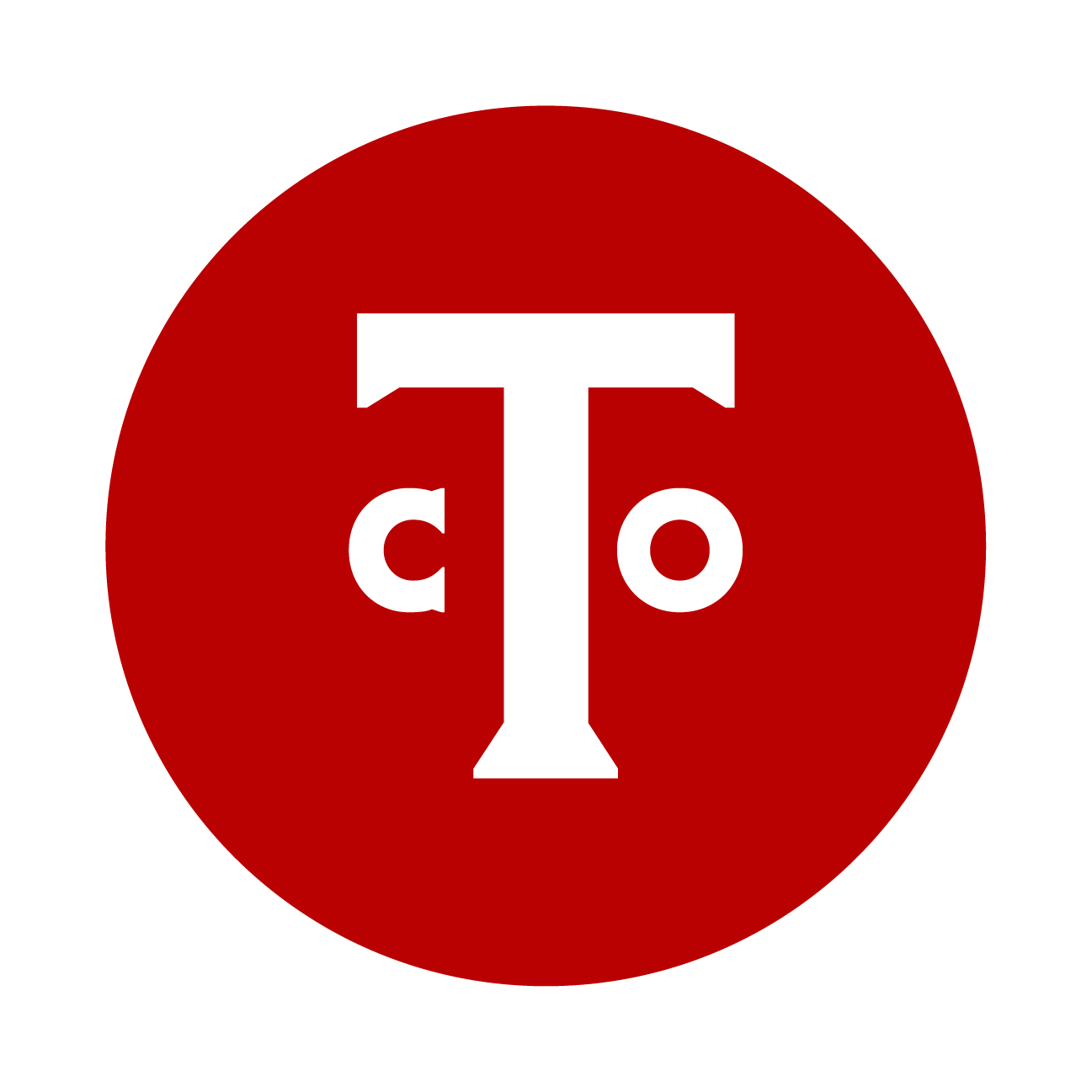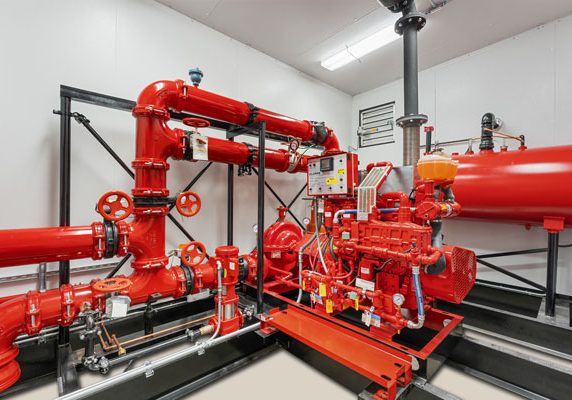 We deliver quality. From our innovative designs and our attentive customer service to our in-depth knowledge of NFPA codes, Talco Fire is unmatched in commercial fire protection systems.
The Industry's leading Pump and tank system for NFPA 13D fire sprinkler applications.
Heavy Duty Residential Fire pump system with full NFPA 20 alarm capabilities and Sensing line.
50GPM –150GPM
Underground tank and pump system for NFPA 13D applications. Complete with tank, pump, auto fill valve, and controller.
Additional tanks, over-flow & suction fittings, an automatic fill valve assembly, and a pre-assembled hose with shut-off valve to connect the tank & pump.
UL listed vertical inline fire pump and controller packaged with sensing line, test port and casing relief valve. Jockey pumps are an optional addition.
Fully NFPA 20 & NFPA 13R compliant. Flow rates range from 50 to 1500 GPM with pressures up to 160 PSI. System options include test headers, flow loops, city bypass loops, jockey pumps, and an array of controllers to choose from.
Let us design and build your packaged fire pump system for commercial/industrial use. Diesel, electric or both.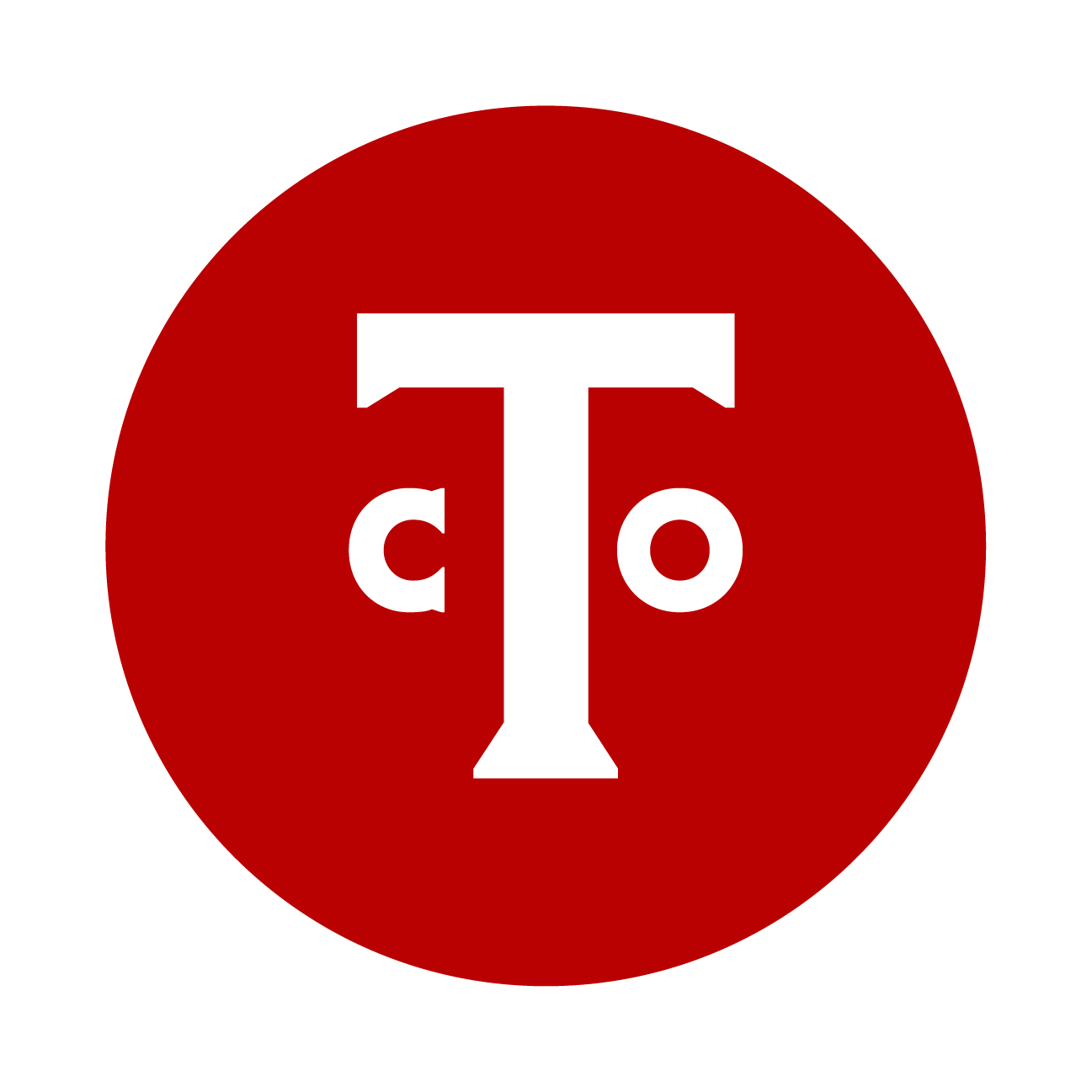 Systems. Solutions. Support.
Talco delivers with design, manufacturing, start-up, and ongoing support. Need a quote for a specific system? Let's talk. Need help identifying which system fits your needs? We have the answer. Have questions about codes, compliance, capacity, or other issues that may be confusing? We can handle those too. Call or email us right now to get the process started.